My mom showing off her grapefruitties...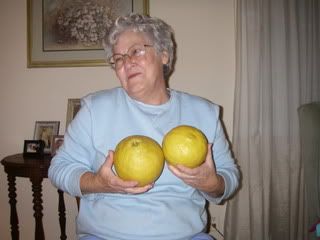 Grand Gap goodness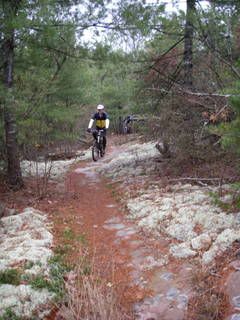 Raccoon with Keith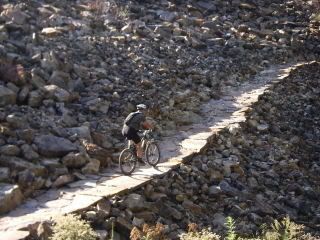 Our first big Hastie work party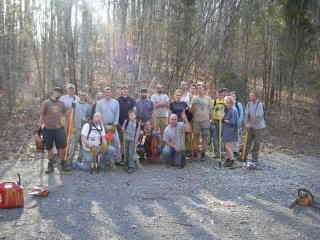 Windrock ride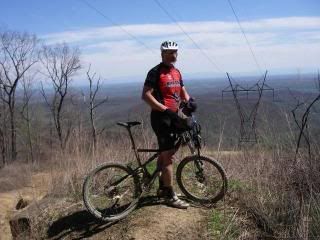 At the hospital with Jaques after our first ride together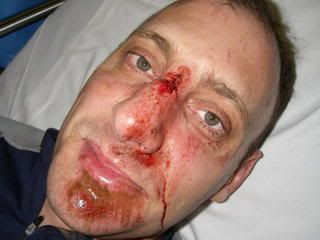 BHann and GMoney at one of the many rides on BHann's trails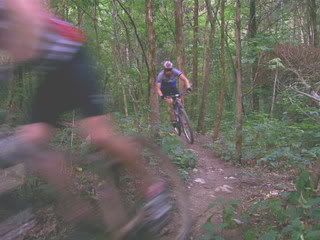 Team Butt Crackers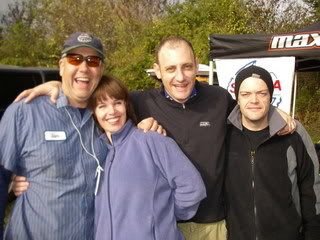 Hastie time trial
On the Stanky Creek starting line with some other clydesdales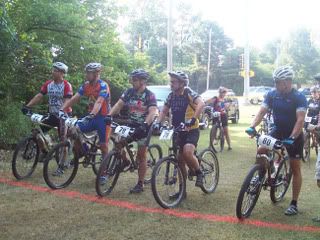 My reward for going to most of the races!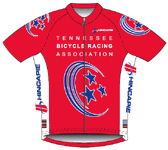 Hard at work course marshalling at the Windrock race.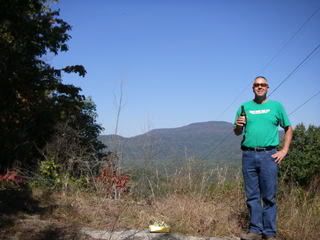 John helped me carry the beer up the mountain and make sure we didn't have to carry it back down.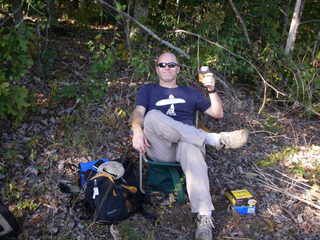 Thursday night rides from FT City Peddaler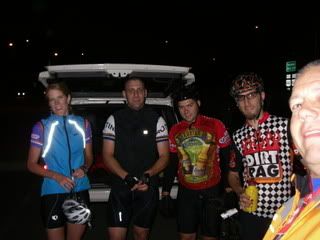 Greenway Gran Prix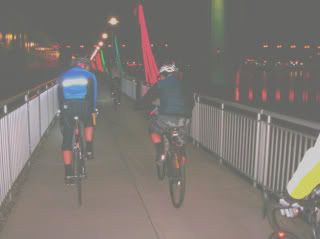 Hastie work party. George and Eric having a trail building technique discussion.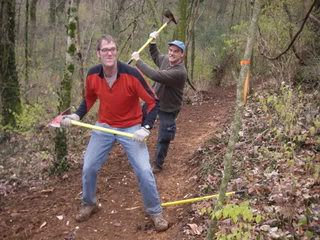 Lu Lu the wonder dog!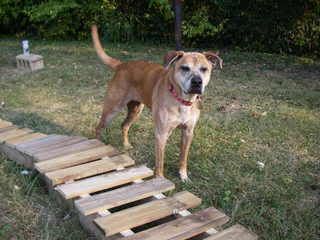 Happy New Year